yep that is what hubby has been saying all flipping day to me....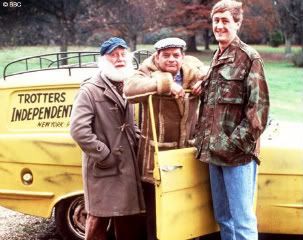 sooooo much has happened since i posted last, but i have been keeping all my friends in the shabbychic cafe. updated
basically cut a very long story short...my mother in law have said we can use her garden.. for growing veg etc.. but it is sooooooooo over grown and has about 6 trees that are sooo dangerous they need felling.. i am now paying someone to clear it all, so all we have to do is dig up the roots etc... He is going to be starting this next week so will keep you updated on this ( promise).. I was going to use money from my business. but now this is going to be needed elsewhere ( tell you in a mo..lol..)
So basically my Daydream fund will be back to zero, and i will have to start again, but in my defence with spending my money i will be doing something that will be a bit like what i would be doing on a smallholding..lol..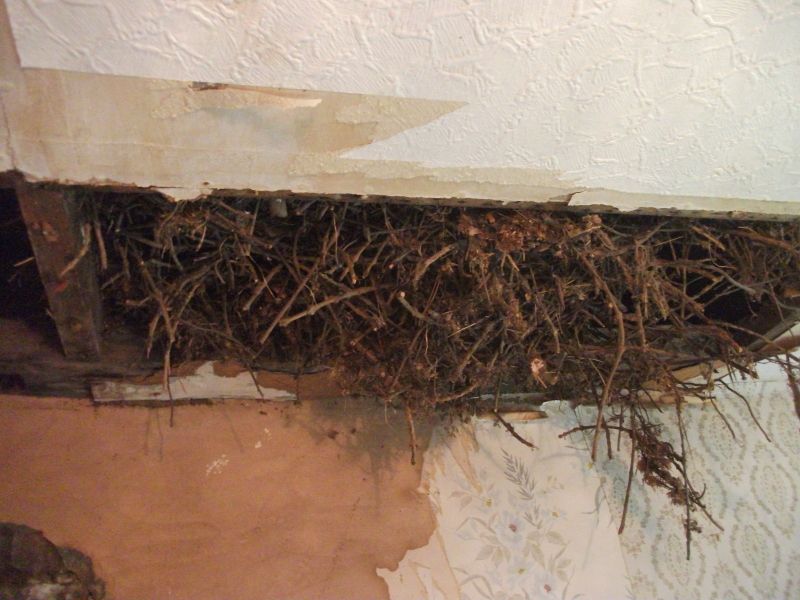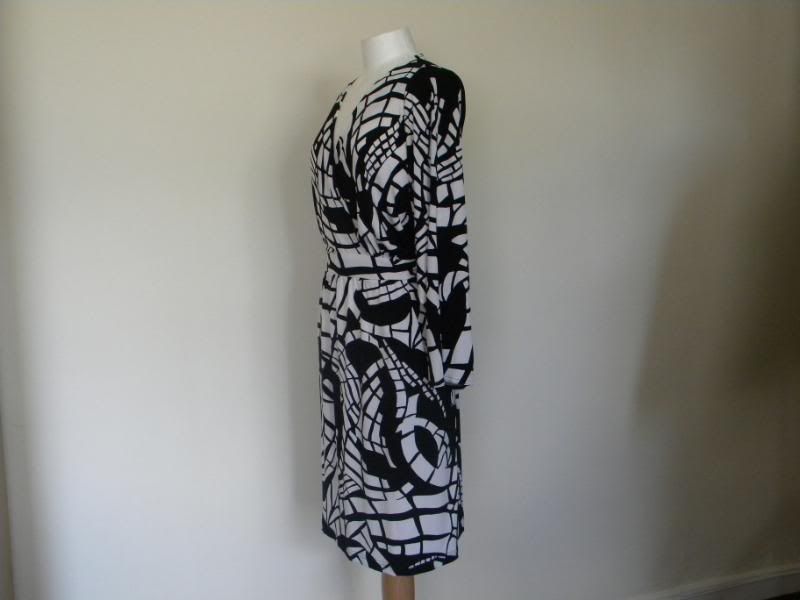 So watch this space over the coming weeks/months..
Right lets go back to the begining...... ' this time next year rodders' hubby has been saying this to me ALL day..lol... My business has now go to a diff level,, so i a have had to buy a bigger van and take someone on full time...
He is also mentioning that you never know that maybe in the future we could afford a farm....( WHAT!!!!!! you are actually coming round to realise that i am not a daydreamer anymore...WOW) He took me to see a little smallholding locally today, so that is 2 now.. and i think he is getting interested in the idea himself...lol...
WONDERS WILL NEVER CEASE.....!!!!!!!
I promise for all you shabby chic'ers.... i will try and get some more material etc on ebay over the next few days....
Ta.... for now.... got to go and carry on daydreaming.....( well troll through the internet looking for smallholdings...hehehehe)